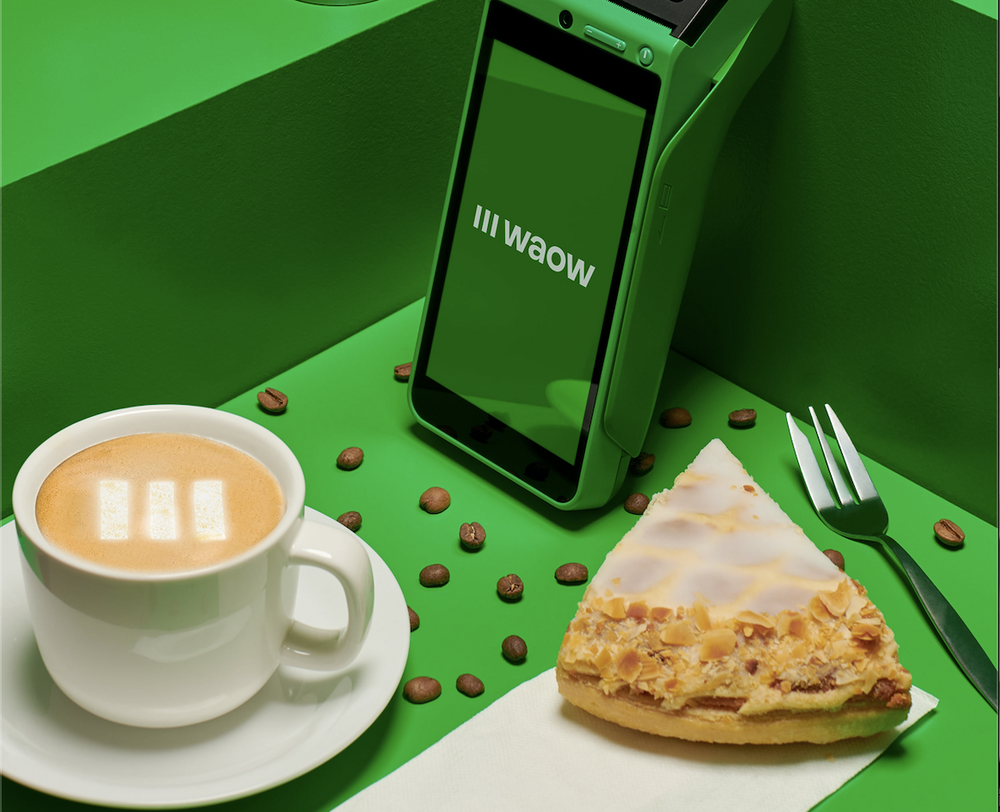 Een vraag voor ons?
WAOW is er zowel voor handelaren als consumenten.
Consument
Je kunt de WAOW app downloaden in de App Store of Google Play. Mocht je verder nog vragen of opmerkingen hebben stuur ons dan een berichtje via het formulier hieronder.

Handelaar
Wil je WAOW graag als betaalmiddel aanbieden voor jouw bedrijf of ben je benieuwd naar de voorwaarden? Neem contact met ons via het formulier hieronder.

{"apiKey":"AIzaSyCloG-TsH8GSq-62HWpOHShxvw9NLW7wcw","title":"WaowDeals.be","address":{"lat":51.192522699999998,"lng":4.4178894000000009,"parts":{"administrative_area_level_1":"Vlaanderen","administrative_area_level_2":"Antwerpen","administrative_area_level_3":"","administrative_area_level_4":"","administrative_area_level_5":"","airport":"","bus_station":"","colloquial_area":"","establishment":"","floor":"","intersection":"","locality":"Antwerpen","natural_feature":"","neighborhood":"","park":"","parking":"","point_of_interest":"","political":"","post_box":"","postal_code":"2600","postal_code_prefix":"","postal_code_suffix":null,"postal_town":"","premise":"","room":"","route":"Uitbreidingstraat","street_address":"","street_number":"84","sublocality":"","sublocality_level_1":"Berchem","sublocality_level_2":"","sublocality_level_3":"","sublocality_level_4":"","sublocality_level_5":"","subpremise":"","train_station":"","transit_station":"","administrative_area_level_1_short":"","administrative_area_level_2_short":"","administrative_area_level_3_short":"","administrative_area_level_4_short":"","administrative_area_level_5_short":"","airport_short":"","bus_station_short":"","colloquial_area_short":"","establishment_short":"","floor_short":"","intersection_short":"","locality_short":"","natural_feature_short":"","neighborhood_short":"","park_short":"","parking_short":"","point_of_interest_short":"","political_short":"","post_box_short":"","postal_code_short":"","postal_code_prefix_short":"","postal_code_suffix_short":null,"postal_town_short":"","premise_short":"","room_short":"","route_short":"","street_address_short":"","street_number_short":"","sublocality_short":"","sublocality_level_1_short":"","sublocality_level_2_short":"","sublocality_level_3_short":"","sublocality_level_4_short":"","sublocality_level_5_short":"","subpremise_short":"","train_station_short":"","transit_station_short":"","number":"84","address":"Uitbreidingstraat, Berchem","city":"Antwerpen","postcode":"2600","county":"Antwerpen","state":"Vlaanderen","country":"Belgium","planet":"Earth","system":"the Solar System","arm":"Orion Arm","galaxy":"Milky Way","group":"the Local Group","cluster":"Virgo Cluster","supercluster":"Laniakea Supercluster"}}}