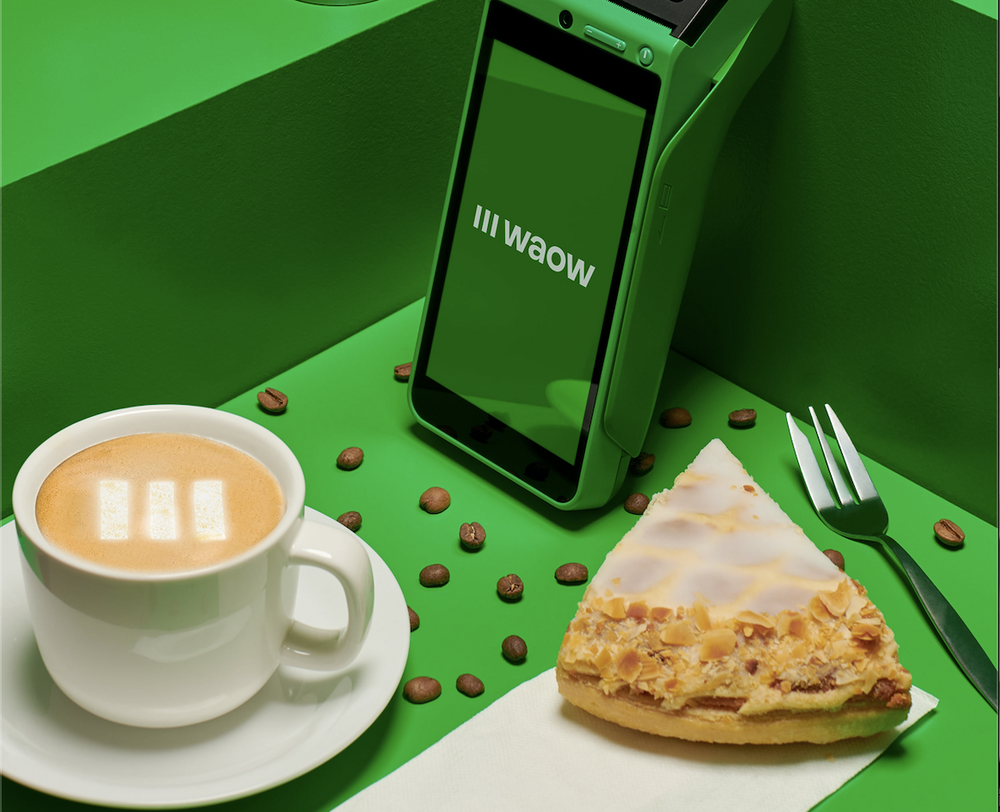 Got a question?
WAOW is here to assist both retailers and consumers.
Consumer
You can download the WAOW app in the App Store or Google Play. If you still have questions or comments, feel free to send them to us using the form below.
Retailer
Want to offer WAOW as a payment option at your business or curious about the terms and conditions? Contact us using the form below.
{"apiKey":"AIzaSyCloG-TsH8GSq-62HWpOHShxvw9NLW7wcw","title":"WaowDeals.be","address":{"lat":51.192522699999998,"lng":4.4178894000000009,"parts":{"administrative_area_level_1":"","administrative_area_level_2":"","administrative_area_level_3":"","administrative_area_level_4":"","administrative_area_level_5":"","airport":"","bus_station":"","colloquial_area":"","establishment":"","floor":"","intersection":"","locality":"","natural_feature":"","neighborhood":"","park":"","parking":"","point_of_interest":"","political":"","post_box":"","postal_code":"","postal_code_prefix":"","postal_code_suffix":null,"postal_town":"","premise":"","room":"","route":"","street_address":"","street_number":"","sublocality":"","sublocality_level_1":"","sublocality_level_2":"","sublocality_level_3":"","sublocality_level_4":"","sublocality_level_5":"","subpremise":"","train_station":"","transit_station":"","administrative_area_level_1_short":"","administrative_area_level_2_short":"","administrative_area_level_3_short":"","administrative_area_level_4_short":"","administrative_area_level_5_short":"","airport_short":"","bus_station_short":"","colloquial_area_short":"","establishment_short":"","floor_short":"","intersection_short":"","locality_short":"","natural_feature_short":"","neighborhood_short":"","park_short":"","parking_short":"","point_of_interest_short":"","political_short":"","post_box_short":"","postal_code_short":"","postal_code_prefix_short":"","postal_code_suffix_short":null,"postal_town_short":"","premise_short":"","room_short":"","route_short":"","street_address_short":"","street_number_short":"","sublocality_short":"","sublocality_level_1_short":"","sublocality_level_2_short":"","sublocality_level_3_short":"","sublocality_level_4_short":"","sublocality_level_5_short":"","subpremise_short":"","train_station_short":"","transit_station_short":"","number":"84","address":"Uitbreidingstraat, Berchem","city":"Antwerpen","postcode":"2600","county":"Antwerpen","state":"Vlaanderen","country":"Belgium","planet":"Earth","system":"the Solar System","arm":"Orion Arm","galaxy":"Milky Way","group":"the Local Group","cluster":"Virgo Cluster","supercluster":"Laniakea Supercluster"}}}