Renting a terminal for short events poses a number of challenges. At WAOW, we want to put an end to the stress by offering a solution that you can rent by the day –
even if only for one day!

More concretely, this means that you can rent a WAOW terminal under a few simple terms and conditions, by which a safety file is created and a rental price and transaction fees (Maestro/Visa /Mastercard) registered.

In exchange for a bit of publicity for WAOW at your event, we also offer you a nice discount!

Incidentally, did you know that our terminals are extremely easy to clean thanks to the sleek design? In other words, 100% coronavirus-proof!

The terminal can be rented by both for-profit and non-profit organisations. This means that not-for-profit organisations like Chiro Flanders, the Boy and Girl Scouts, sports clubs, neighbourhood organisations, etc. can also use WAOW. In fact, WAOW terminals can be rented by anyone who wants to organise an event of any kind and is looking for a safe and digital payment solution.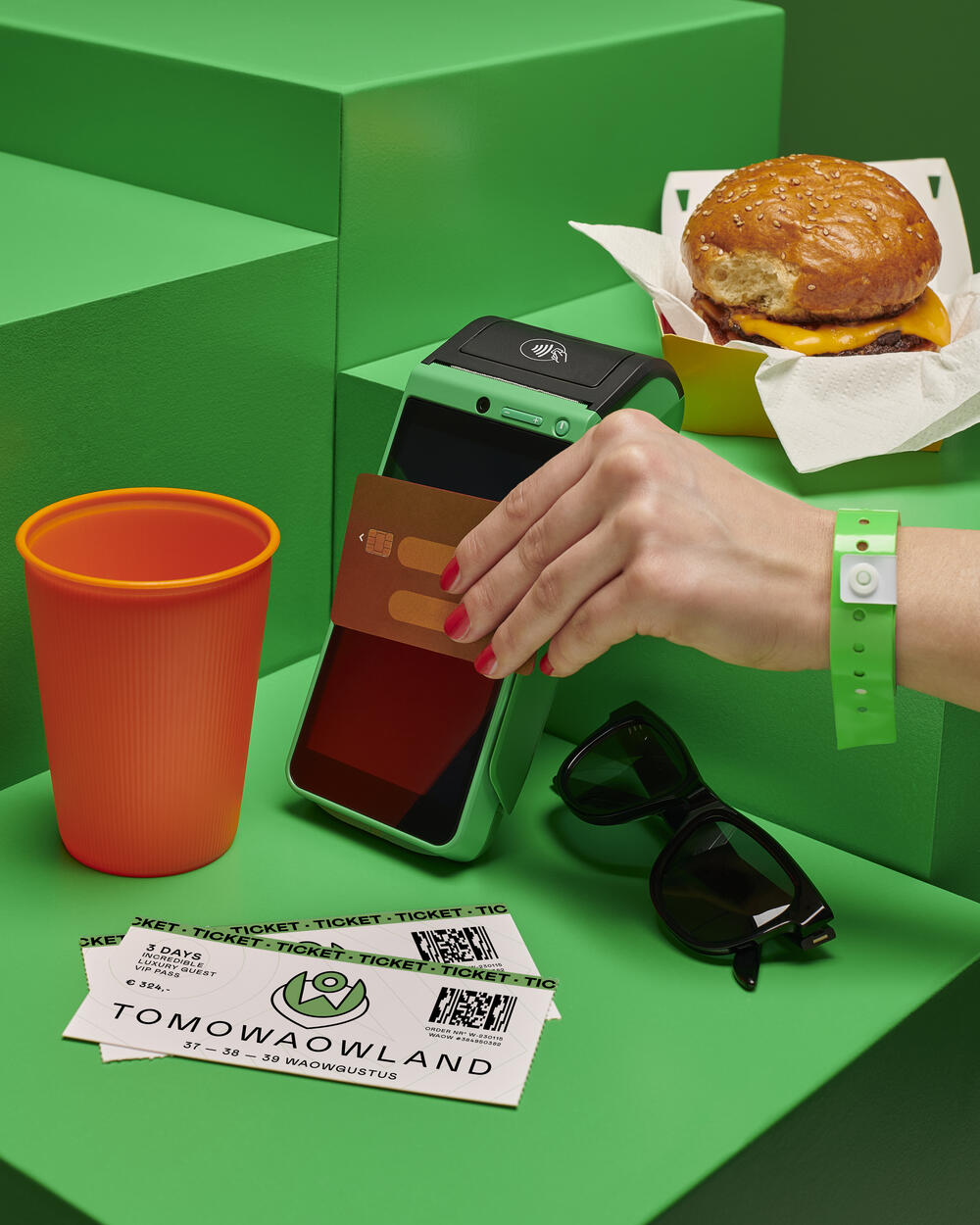 Want to use WAOW for payment at your event? Contact us!