Find a WAOW dealer near you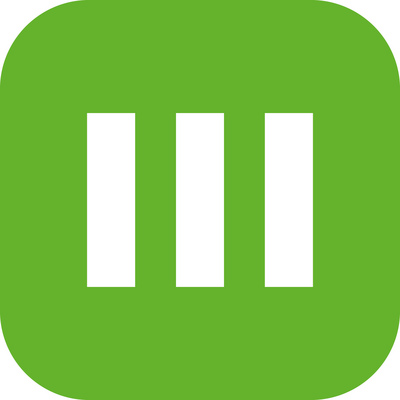 Our green terminal is already available at 468 retailers.
Our green terminal can be found in more and more shops near you. A complete overview of shops can be accessed using the search function above. All shops also have the familiar green window sticker by the entrance so you won't miss out on a WAOW opportunity.