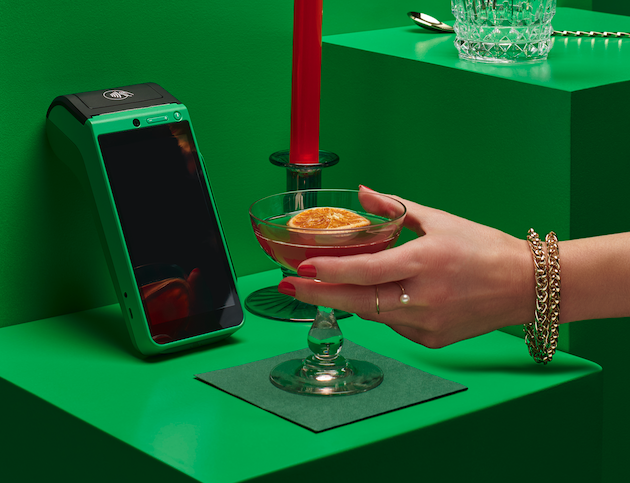 Why WAOW in your shop?

Retailers often have to deal with high costs associated with offering electronic payment options in their shop. Not only that, but it often takes a long time before the purchase amount is transferred to the retailer's account.

WAOW puts an end to all that. If you opt for our payment system, you'll no longer have to worry about transaction fees (*). We give you, the retailer, the opportunity to finally make the switch to a user-friendly digital payment solution for your shop.

In other words, you benefit from all the advantages of the existing payment methods, in addition to an innovative payment option that is cost-saving because there is no (high) transaction fee. All of this comes together in a single green terminal on your counter.

And would you like to advertise on our terminals as a retailer, organisation or self-employed professional? No problem! We offer various formulas that guarantee results from your marketing message! Interested? Fill out the form below and we'll contact you as soon as possible!

(*) More information can be found in our General Terms and Conditions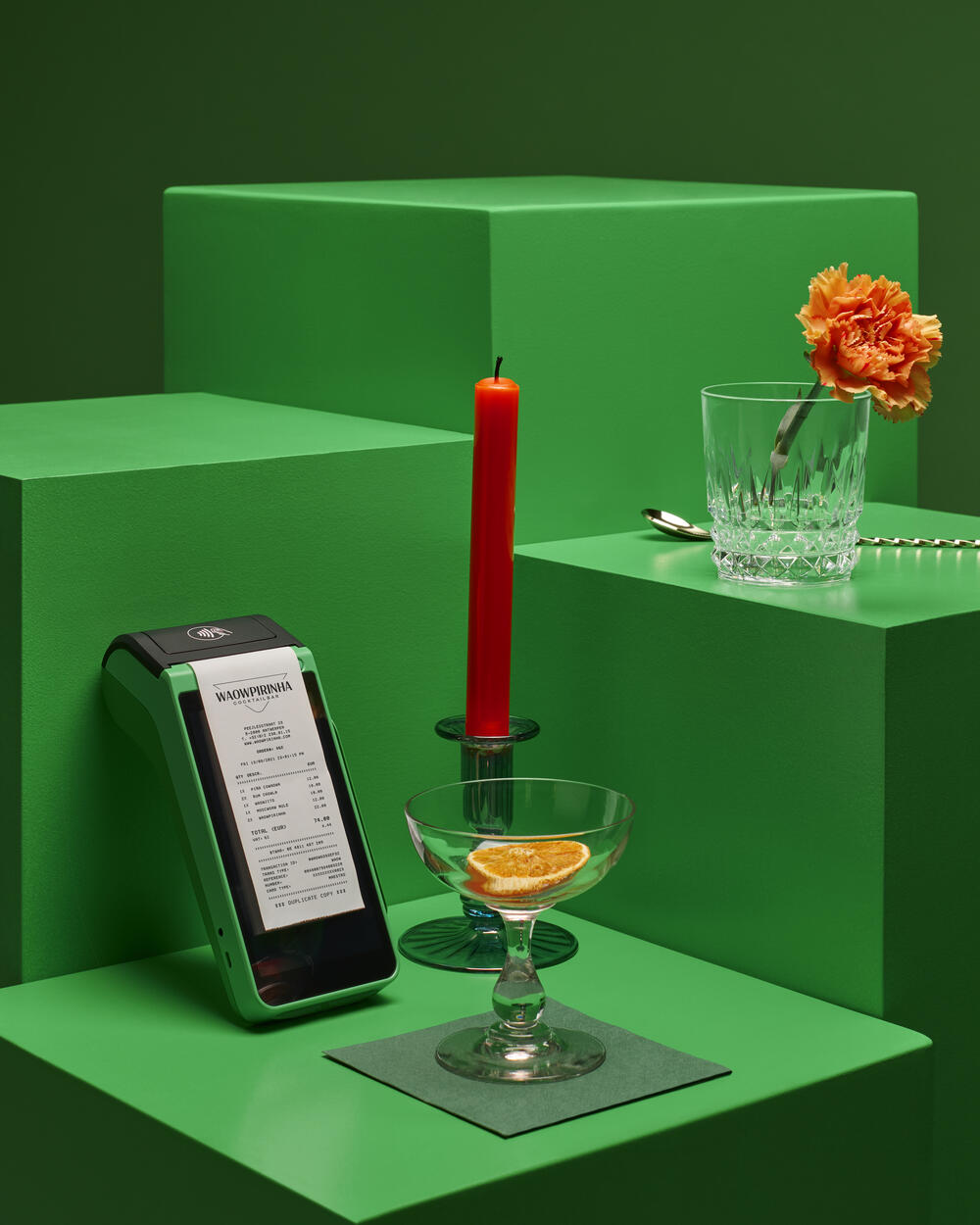 WAOW as a payment option in your shop? Contact us!